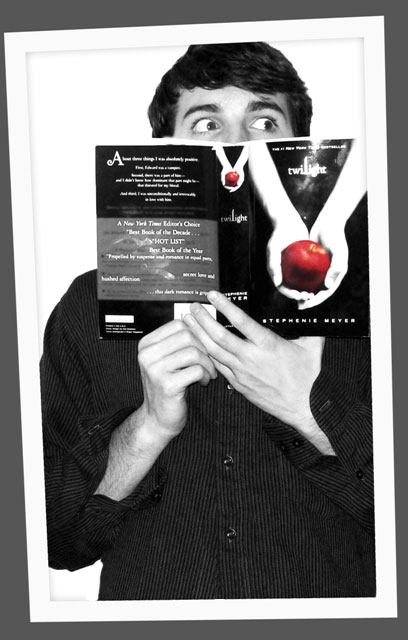 Kaleb Nation, the Twilight Guy, is up to Chapter 14 of Eclipse. Aside from Kaleb's unique male view of the Twilight Saga, we will have more things to look forward to from Kaleb in the coming year. He is a first-time novelist, with the Farfield Curse slated to hit shelves in late 2009.
Peter Facinelli will be co-starring with Edie Falco (Carmella of Soprano's fame) on a new Showtime series called Nurse Jackie. Peter will be playing a doctor, comparisons to Carlisle will inevitably start.

The numbers are in, 3.7 million to be exact. That's how well Twilight did this past weekend in the UK. With the UK's Festive Season beginning this week and Christmas Break beginning in the US, look for totals to rise.

Realizing just how divided their union is SAG (Screen Actors Guild) postponed mailing out strike ballots (originally due to go out Jan 2) until January 14th. This gives the possibilities for further talks after the holidays are over. With any luck a little Christmas cheer will bring rivals together. If it doesn't, TV and film production is again threatened. It will be interesting to see what the LA Times' take on this latest turn is later today. They've been covering the story since the beginning and have all the players and possibilities down.